---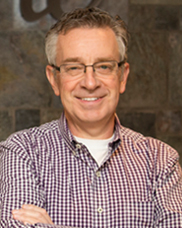 Wayne Kent
Born in Katoomba, Australia, Wayne moved to Vancouver, BC with his family at a young age.

He and his amazing wife, Leslie, met while attending Oral Roberts University where he got a degree in business administration. Wayne also has a Master of Divinity from Phillips Graduate Seminary in Tulsa and obtained a Doctor of Ministry from Gordon Conwell Theological Seminary in Boston.

Wayne has served in ministry at First Christian Church Decatur Illinois since January 1994.

He has 2 wonderful kids, Jacqueline (married to Eric) and Ben (married to Courtney). If asked what heaven is like, Wayne is convinced there will be beaches where one can water ski or surf everyday.

Wayne and Leslie welcomed their three grandchildren in 2016, Pipi, and twins, Brooks and Jett.
---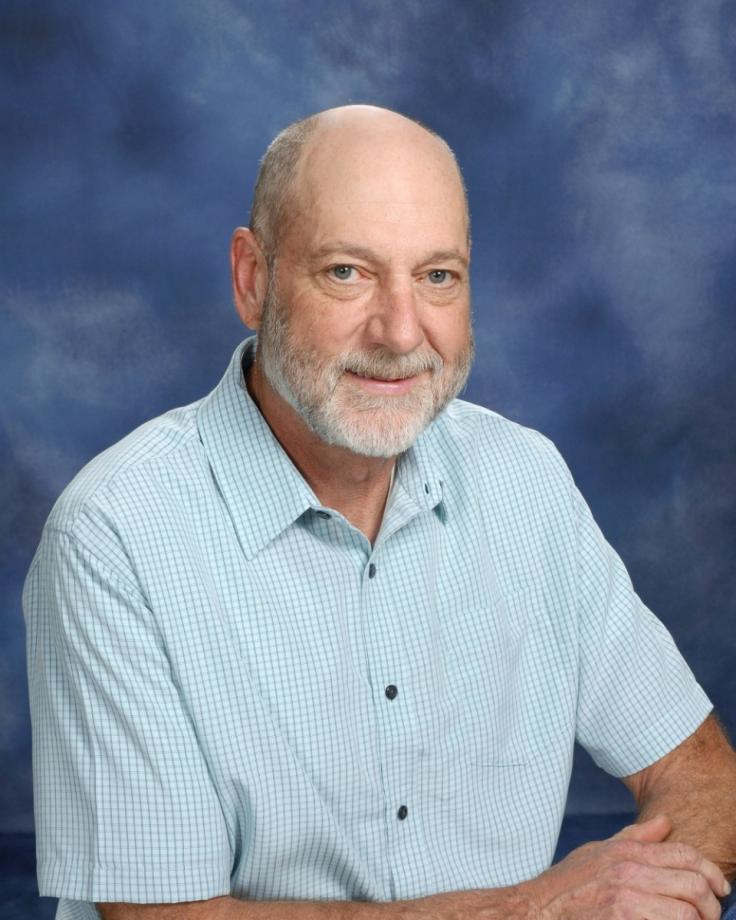 Elvin Dillard
Elvin currently serves as Lead Pastor at Grace Community Church in Overbrook, Kansas where he began his ministry there in July 1999 after returning from the mission field in Haiti. Elvin has also served churches in Florida and Illinois.

Elvin has been married to his beautiful bride Connie for 43 years. Their marriage hit "restart" in 1983 when Elvin was saved and delivered from years of alcohol abuse. They were blessed with four children and have 8 grandchildren. Two of their children, an 11 year old son and a 36 year old daughter, are waiting for them in Glory. Elvin's hobbies include hunting, fishing and shooting sports.
---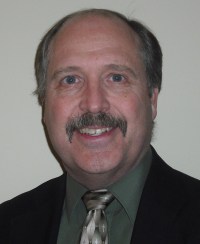 Rick Grace
Rick began ministry in Illinois in 1974. He has served as a Youth Pastor, Associate Pastor and Senior Pastor since that time. He received his B.A. In Education from Eastern Illinois University, a Master of Divinity and a Doctor of Ministry from the University of Dubuque Theological Seminary.

Rick is currently serving as the Senior Pastor of the Spring Creek Fellowship in Springdale, AR. In addition to those responsibilities, he is the Chairman of the Department of Biblical / Theological Studies at Ecclesia College in Springdale, AR. He also teaches adjunctively in the graduate school of counseling at John Brown University in Siloam Springs, AR, and at Beeson Divinity School in Birmingham, AL.

Rick is a life-long student of the Word of God and loves preaching and teaching from the Scriptures. He has written several articles for DHF, and authored The Truth Shall Set You Free: An Evangelical Response to Homosexuality. He was a frequent contributor to Disciples World magazine and is in the process of writing a devotional book for couples, along with his wife, Nancy.

Rick has been active in Disciple Renewal since 1985, serving previously on the board for an extended time. He has also spoken at many National Conferences, along with leading workshops on marriage with his wife and best friend, Nancy, to whom he has been married since 1975. The Graces have two children, Erick of Fort Worth, TX and LeeAnne Rhodes of Goshen, AR, and four grandchildren.
---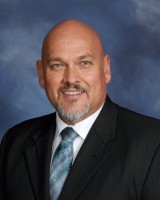 Michael Ten Eyck
Michael is pastor of First Christian Church of Pittsfield, Illinois. Michael was born in Virginia but has spent most of his life in Central Illinois. Michael graduated from Jacksonville High School in Jacksonville, Illinois and received a Bachelors Degree from Illinois Wesleyan University in Bloomington, Il. Michael studied abroad in Florence, Italy and was a professional singer until finally yielding to the call to ministry.

Michael trained for the ministry in central Illinois and has been in full time ministry for over 20 years, serving in several diverse churches. As a minister, Michael has a passion for preaching and teaching God's word. Michael is also an anointed singer and worship leader. Michael is married to Renita, his wife of more than 20 years, and they have one son and two daughters. Michael loves to laugh and spend time with friends and family. His hobbies include fishing, biking, golfing, laughing, cooking, and creating music.
---
Edith Smith
Edith was born and raised in Fort Worth, Texas by Christian parents. She now lives in the Dallas suburb of Sunnyvale, Texas with husband of 33 years, Ron, and her royal majesty, Rica, the cat.

Edith is a self-employed Certified Public Accountant, offering accounting and tax services to her clients. She has owned her own firm for 17 years and has worked in public accounting and industry her entire career. She earned a B.B.A. in Accounting from the University of Texas at Arlington and an M.B.A. in Management from the University of Texas at Arlington. She is a member of the AICPA, The Texas Society of CPAs, the Dallas Chapter of the Texas Society of CPAs, the Better Business Bureau, the Sunnyvale Chamber of Commerce, the Mesquite Chamber of Commerce, and is a member of, and a director consultant for BNI (Business Network International).

Edith is a member of Eastridge Park Christian Church in Mesquite, Texas and is serving as Chair of the General Board, is serving as an elder, sings and is president of the choir, plays in the handbell choir, is president of her Sunday School class for which she has served as an occasional substitute teacher, has served as chair of the stewardship ministry team and is involved in all ministry teams as a result of serving as chair of the board. She also sings in Reflections Community Chorus of Mesquite which performs at retirement and nursing homes. She was involved with the local arrangements for the DHF Pastor's conference held at Eastridge Park Christian Church in 2008.

Although she has no time for hobbies, she always find time to attend Bible studies and trainings. Her spiritual gift is the gift of administration.